America's Favorite 80's Experience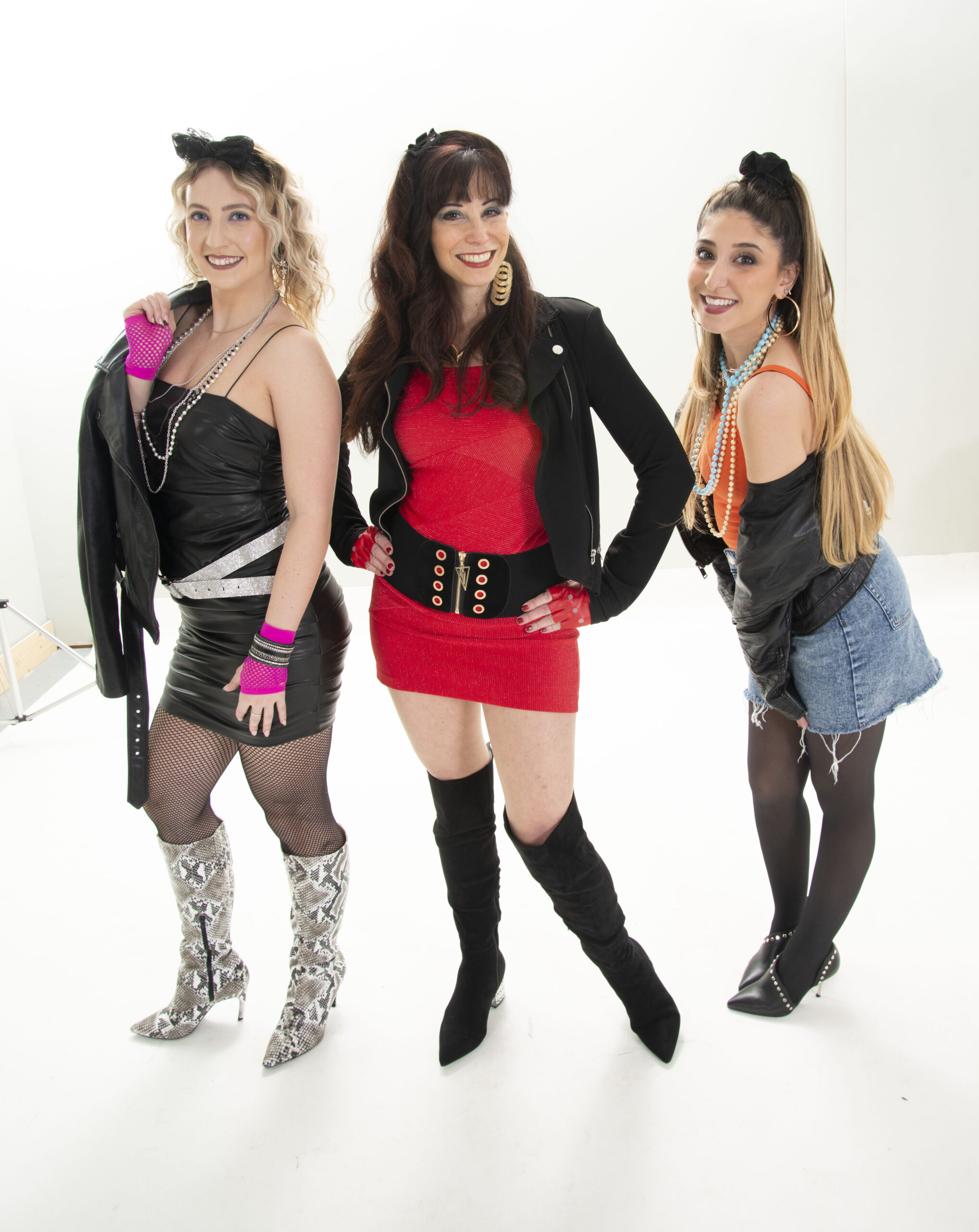 Haven't you heard?!?!?
There's a new band in town and they're totally rad!!! 80's Revolution is the #1 party show band in America! Don't believe us? Come see for yourself!
We are here to Turn Back Time to an era filled with bright neon colors, innovative and memorable fashion, and iconic movie classics. But most of all - the best music in history.
This decade is known for mastering all genres. From Pop to Rock, Dance to New Wave, 80's Revolution covers all of your favorites: Madonna, Journey, Michael Jackson, Pat Benatar, Def Leppard, The Go-Go's, Whitney Houston, Bon Jovi, Cher - and so many more!
This band features New Jersey's top musicians: Brian w. Silver, Kat Viksne, Eric Heiss and Max Bolton. They bring their exceptional musical talents to the stage every performance. The vocal talents of Gloria Carpenter, Chelsey Alyse, and Katie Joel make the perfect trifecta of leading ladies. With the support of Laura Turk and Gianna Hodes this group is totally tubular!
So grab your leg warmers and leather jackets, tease your hair and spray your Aqua Net...and get ready for a revolution…80's Revolution!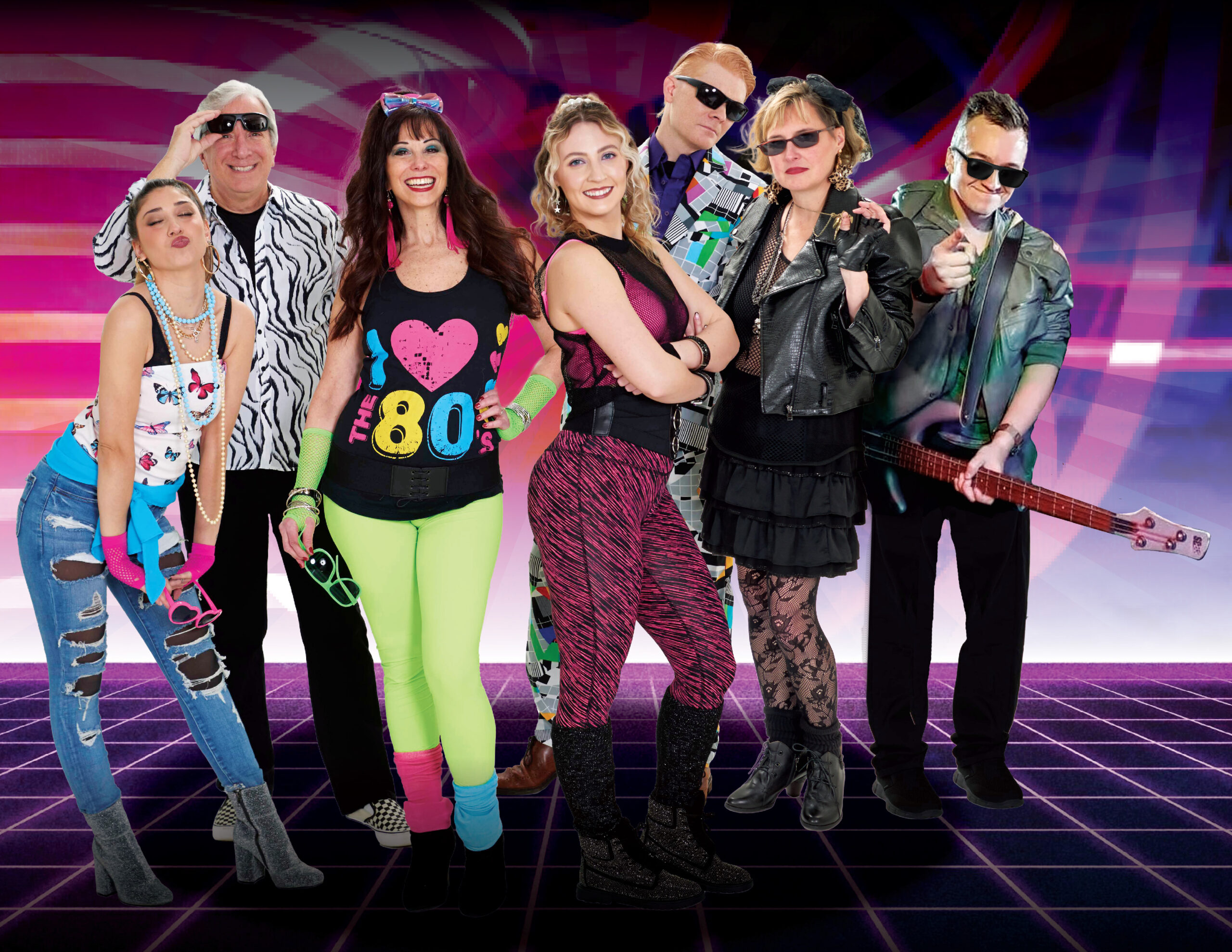 Booking Request
Please click the yellow button to request a quote for any of our artists.