Coast 2 Coast is the 'Feel Good, High Energy, Dance & Show' band that has had audiences on their feet for over 30 years.
Founded by the late, great Al Reid, Sr. Coast to Coast, was a band of service members hailing from all over the country (Coast to Coast), that set out to bring a new feel to a night out!
Now led by Al Reid, Jr. the band continues to evolve. With a collective of multi-talented, experienced musicians playing music from across genres, influential classics, and 'live in the moment' contemporary songs, Coast 2 Coast still brings that unique electrifying sound and dance performance to every event! The cover all of the biggest hits of Pop, R&B, Jazz, Soul, Alternative, Funk, Dance, Hip Hop, Reggae...and much more.
The band has it's roots in Philadelphia, but has built a loyal following throughout Eastern PA, Southern New Jersey and beyond. If you want a night of non-stop energy and a packed dancefloor, Coast 2 Coast is the band for you.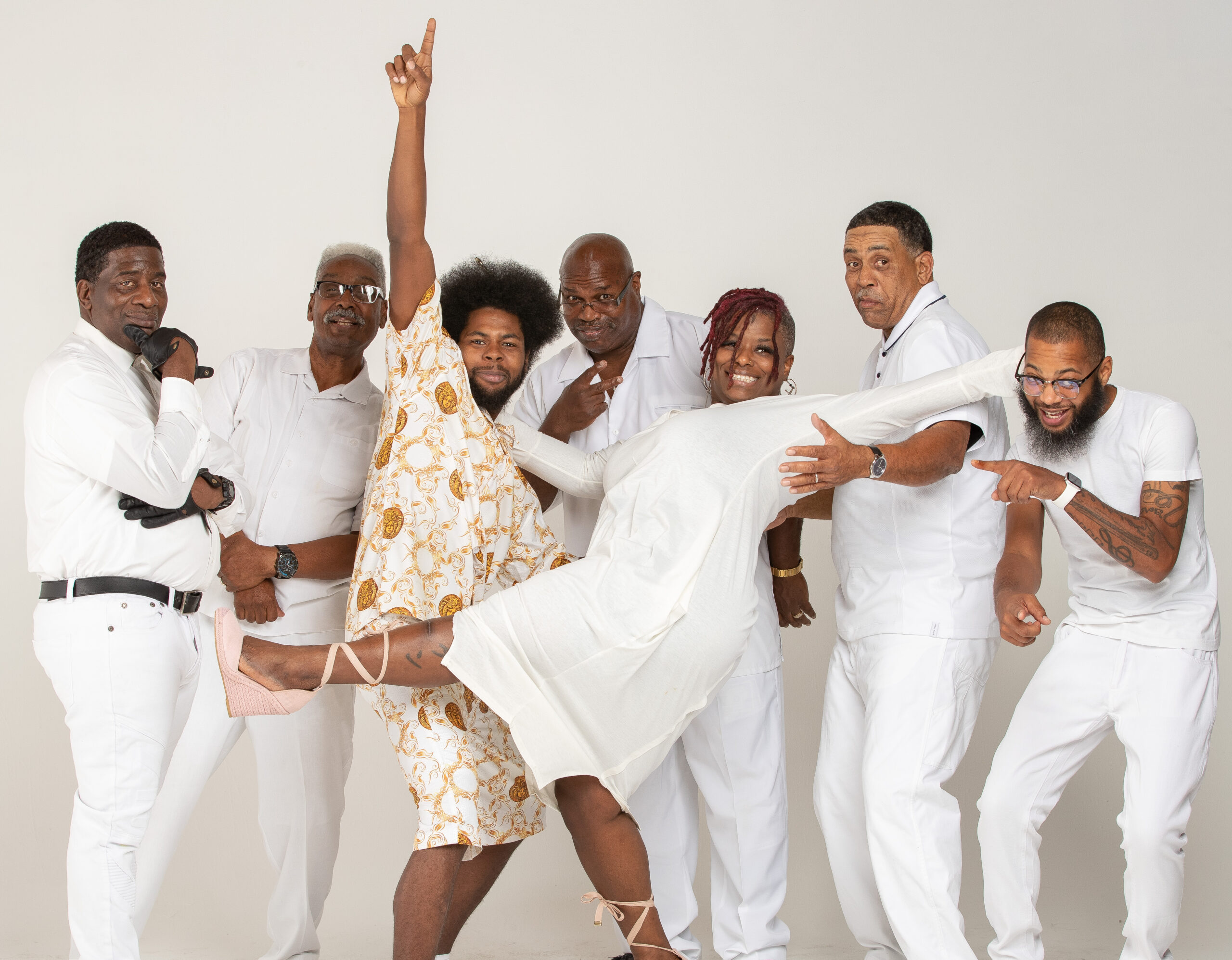 Booking Request
Please click the yellow button to request a quote for any of our artists.