Van Halen Nation (VHN) is the premier 80s Van Halen tribute to the David Lee Roth era of VH. Based in South Jersey, VHN has been rocking audiences and growing a loyal fan base for the past ten years. Comprised of four of the tri state areas top musicians VHN is both visually and sonically the closest tribute to the classic Van Halen.
Marc Moore (vocals), Matt Stanley (guitar), Pete Kamenakis (bass guitar) and Chris Nerone (drums) round out this powerhouse of a band. Each VHN performance is packed full of signature David Lee Roth acrobatics/screams to Eddie Van Halens ground breaking guitar playing to Michael Anthony and Alex Van Halens thunderous rhythm section. Van Halen Nation will transport your audience back in time when big hair, Aquanet and MTV were a way of life.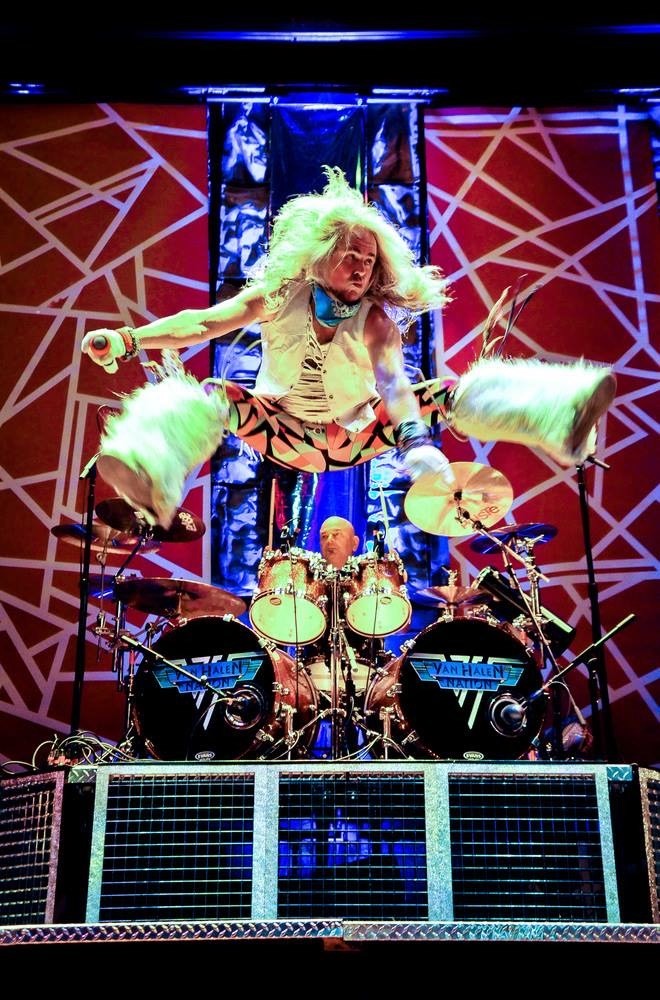 Booking Request
Please click the yellow button to request a quote for any of our artists.